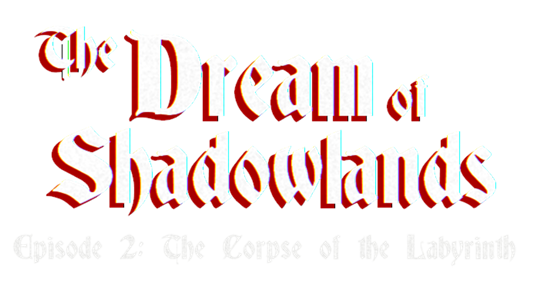 The Dream of Shadowlands Episode 2
Planned Release Date: February 11th, 2022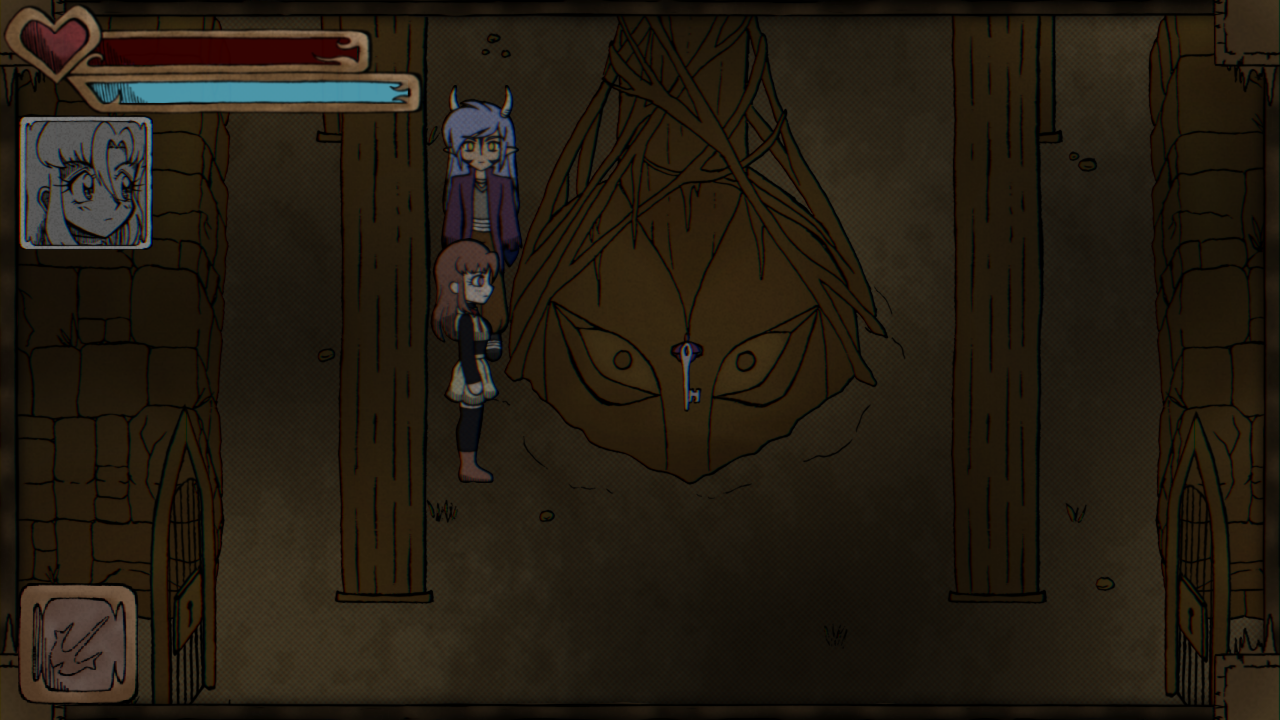 The Dream of Shadowlands Episode 2: The Corpse of the Labyrinth
After narrowly escaping their previous surroundings, Rina and Jyl find an abandoned temple to Yurenica. The lingering remains of a demon society hide a twisted maze and the history that its inhabitants left behind. Uncovering a wealth of Shadowlands theology and the frightening creatures that have since overtaken the premises, Rina begins to better understand her circumstances. But as the stakes are risen and new challenges are presented, how will the motivations of those around her change?
This is the second episode in a series planned to run for 5 episodes. To keep track of episodes and receive email alerts about new releases, please check out the official website for the series: https://www.dreamofshadowlands.com/
If you'd like to join the official Discord server, you can report any bugs/issues there as well as just chat with people once a community begins to grow!

Patreon

Instagram

Twitter

YouTube
Comments
Log in with itch.io to leave a comment.
Woot! Can't wait! (Thought it was an release already!)
Haha unfortunately not yet, but I wanted to use this page for Episode 2's devlogs instead of continuing to use episode 1, so I had to make the page early :)