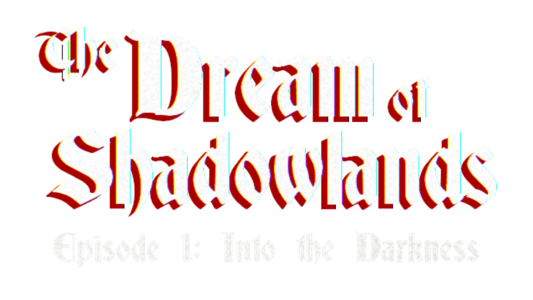 The Dream of Shadowlands Episode 1
A downloadable game for Windows and macOS

If you'd like to join the official Discord server, you can report any bugs/issues there as well as just chat with people as the community begins to grow!
CONTENT WARNINGS: Body horror, suicide, blood, strong language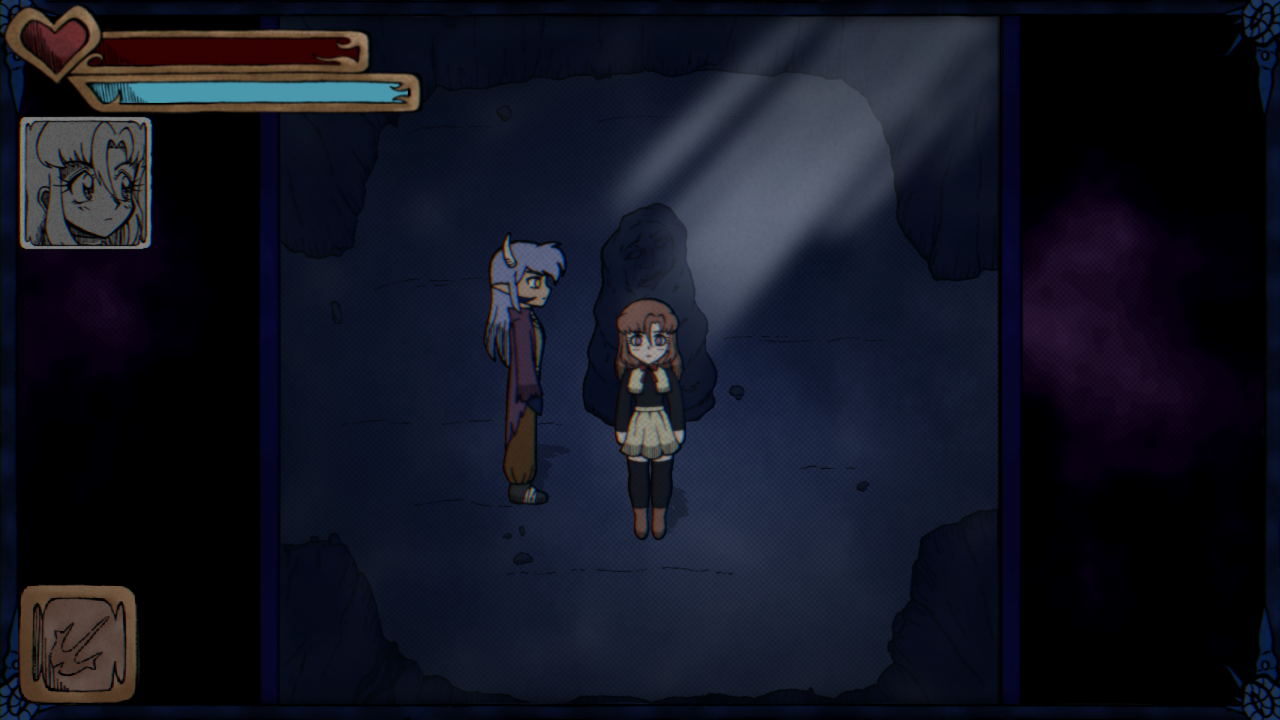 The Dream of Shadowlands Episode 1: Into the Darkness

When someone is truly hated, they may find themselves forced out of the safety of the light and into the unforgiving dark. Rina wakes up lost and confused in a mysterious new world, learning she has been cursed. Reluctantly teaming up with a plain-spoken demon named Jyl, they find themselves in an underwater dreamscape that appears anything but ordinary. Stumbling upon a cult's plot and facing off with fearsome monsters, the Shadowlands prove to be a treacherous place. Rina must face her first challenges in order to survive the long journey ahead of her.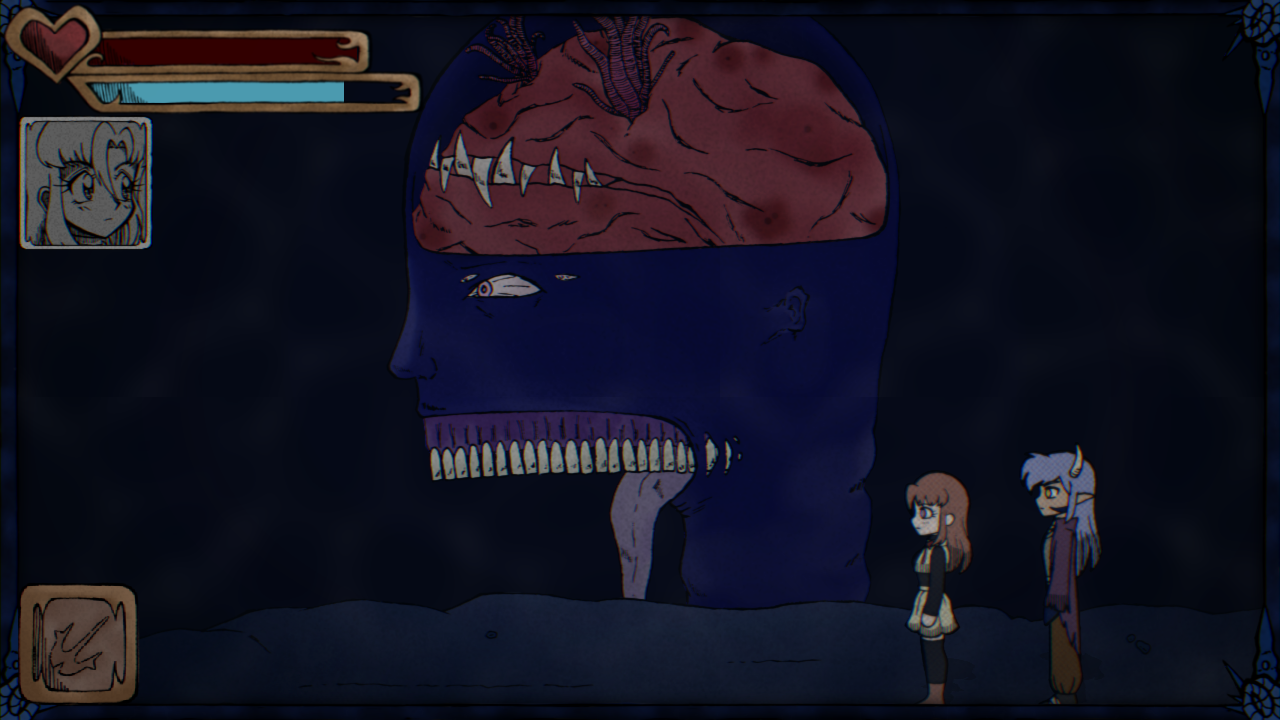 "The Dream of Shadowlands" is a top-down rpg series inspired by the RPGMaker horror niche. It features art assets that were drawn traditionally with ink and paper, and a retro style based on 90's anime.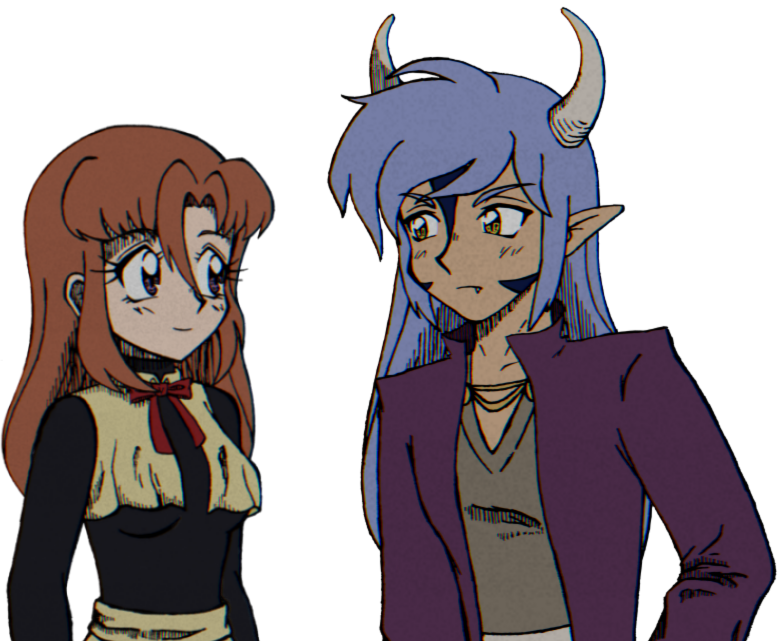 Note that this game is fully voice-acted, with most of us in the cast being amateurs. If this is something that puts you off, voice acting can be turned off in the game's settings!
This is the first episode in a series planned to run for 5 episodes. To keep track of episodes and receive email alerts about new releases, please check out the official website for the series: https://www.dreamofshadowlands.com/

Patreon

Instagram

Twitter


YouTube
DEFAULT KEYBOARD CONTROLS (Can be remapped in settings)
WASD - Move, toggle menu items
I - Select, interact
J - Block
K - Attack
L - Item
Shift - Dash
Esc - Pause
F - Toggle fullscreen
Enter - Skip Dialogue (If this freezes on "Loading," try pressing Enter once more!)

GAMEPAD CONTROLS (Cannot be remapped)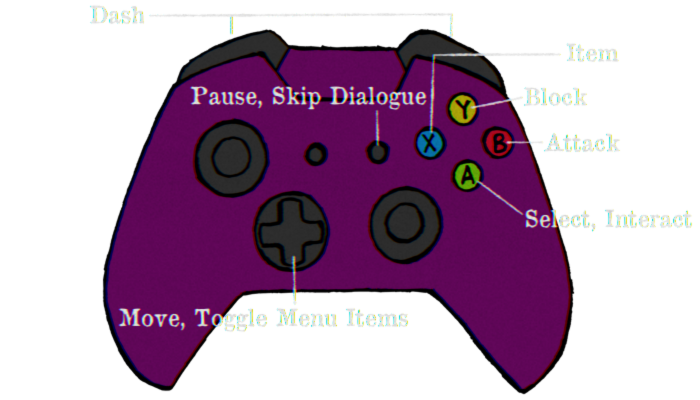 All Xbox/Microsoft controllers should be compatible, others may or may not be. PS4 controller connected via USB has been tested and works.
DIY PROJECTS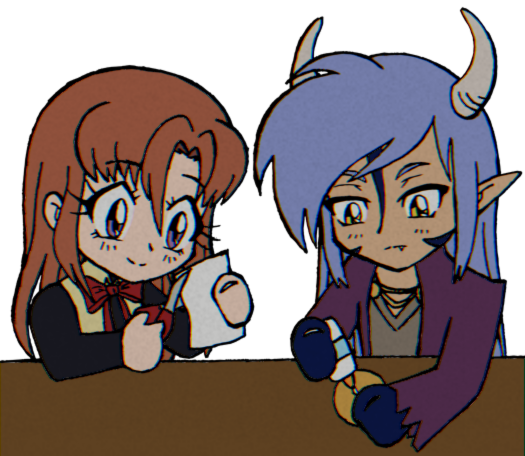 Each episode will feature printable DIY versions of key items. The first level's key item is the Cipher Wheel, which can be printed and put together here:
***I update this game frequently to fix bugs, so it is recommended to install this using the Itch app where auto-updates are enabled.***
For Mac users downloading this from the Internet, if the file is reported by your computer as damaged, please follow this guide to quarantine it: https://help.yoyogames.com/hc/en-us/articles/216753558-Mac-app-damaged-when-down...
Download
Click download now to get access to the following files:
the-dream-of-shadowlands-mac.zip
439 MB
the-dream-of-shadowlands-win.zip
434 MB